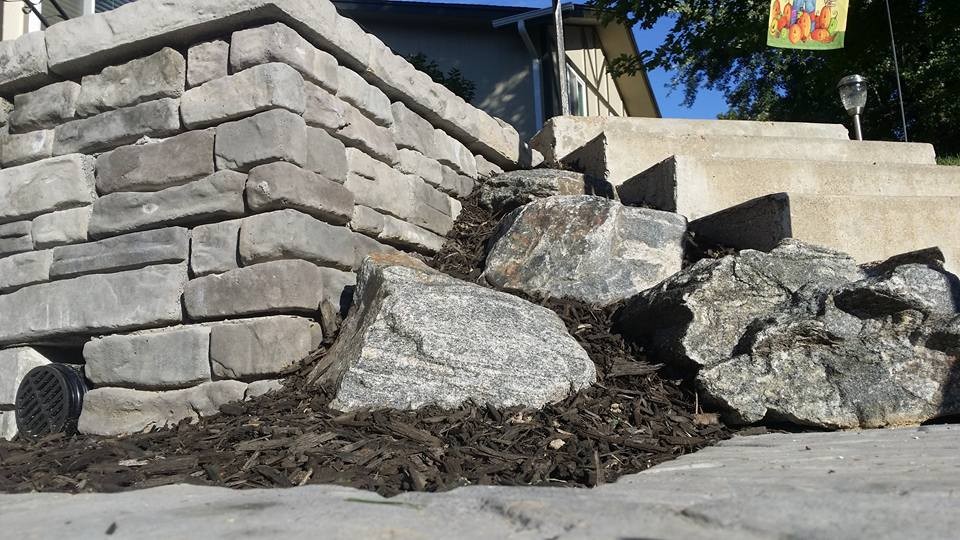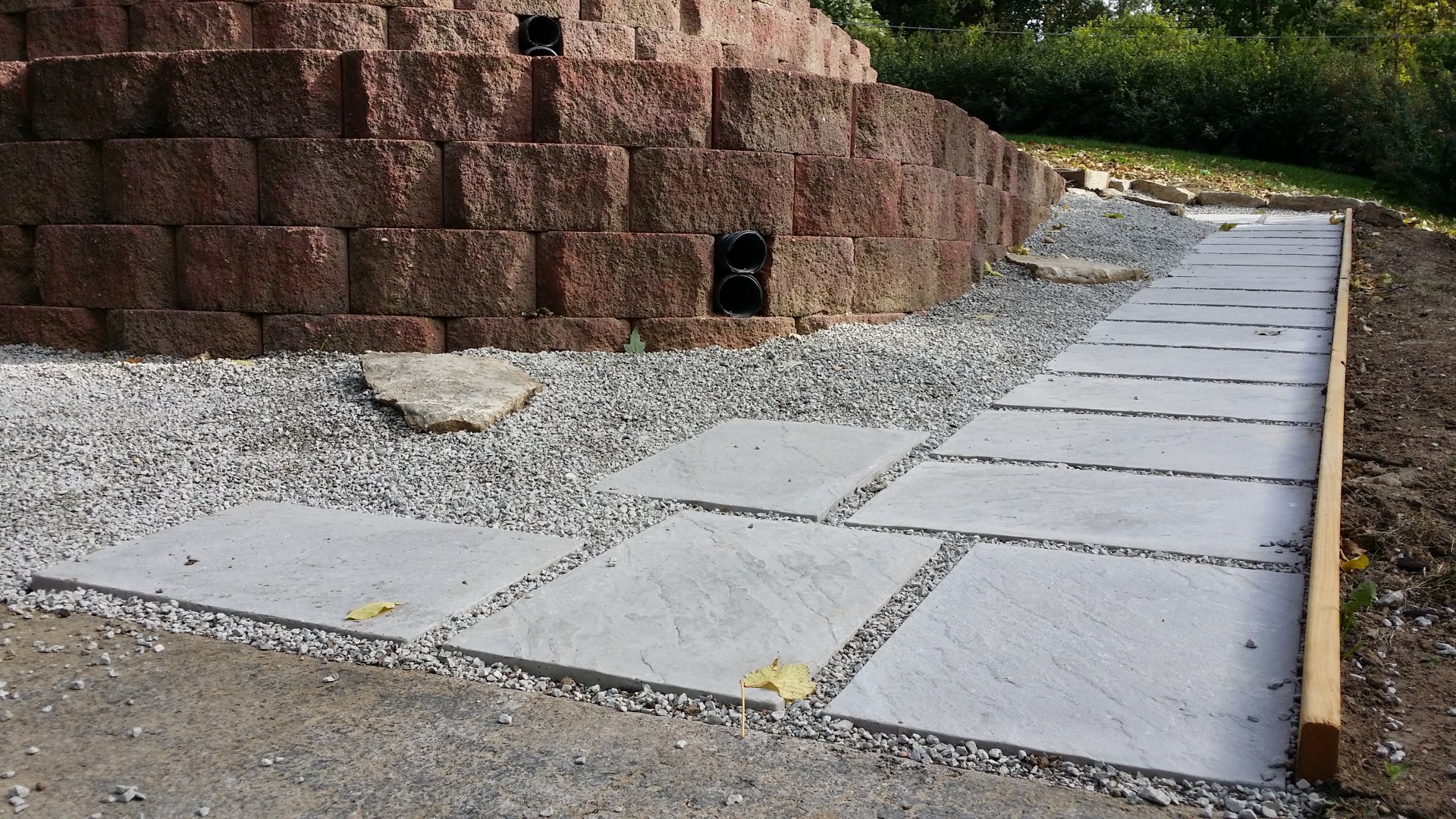 We design and build custom retaining walls using natural stone, concrete block, gabion baskets. and treated lumber. We build our walls with the absolute highest quality craftsmanship while ensuring proper engineering to handle storm run off and hydrostatic pressure.

We love to transform outdoor space into a place that evokes inspiration and creativity. Our goal is to create a place of meaning and functionality while blending modern design elements with natural materials. If your looking for a company that can take it just a step further for an affordable price we are your solution.

modern/contemporary design
EXCEPTIONAL QUALITY - aFFORDABLE pRICE

We have been in the lawn & landscaping industry for over 15 years and always deliver superior customer value. Here at Omaha Lawnscaping Solutions LLC, we specialize in over all grounds maintenance and weed control, as well as modern landscaping services. We strive to exceed your expectations while building long term relationships. Please browse our website and contact us today for a free consultation.

plan your next Landscaping project
We pride ourselves on offering the best quality and price!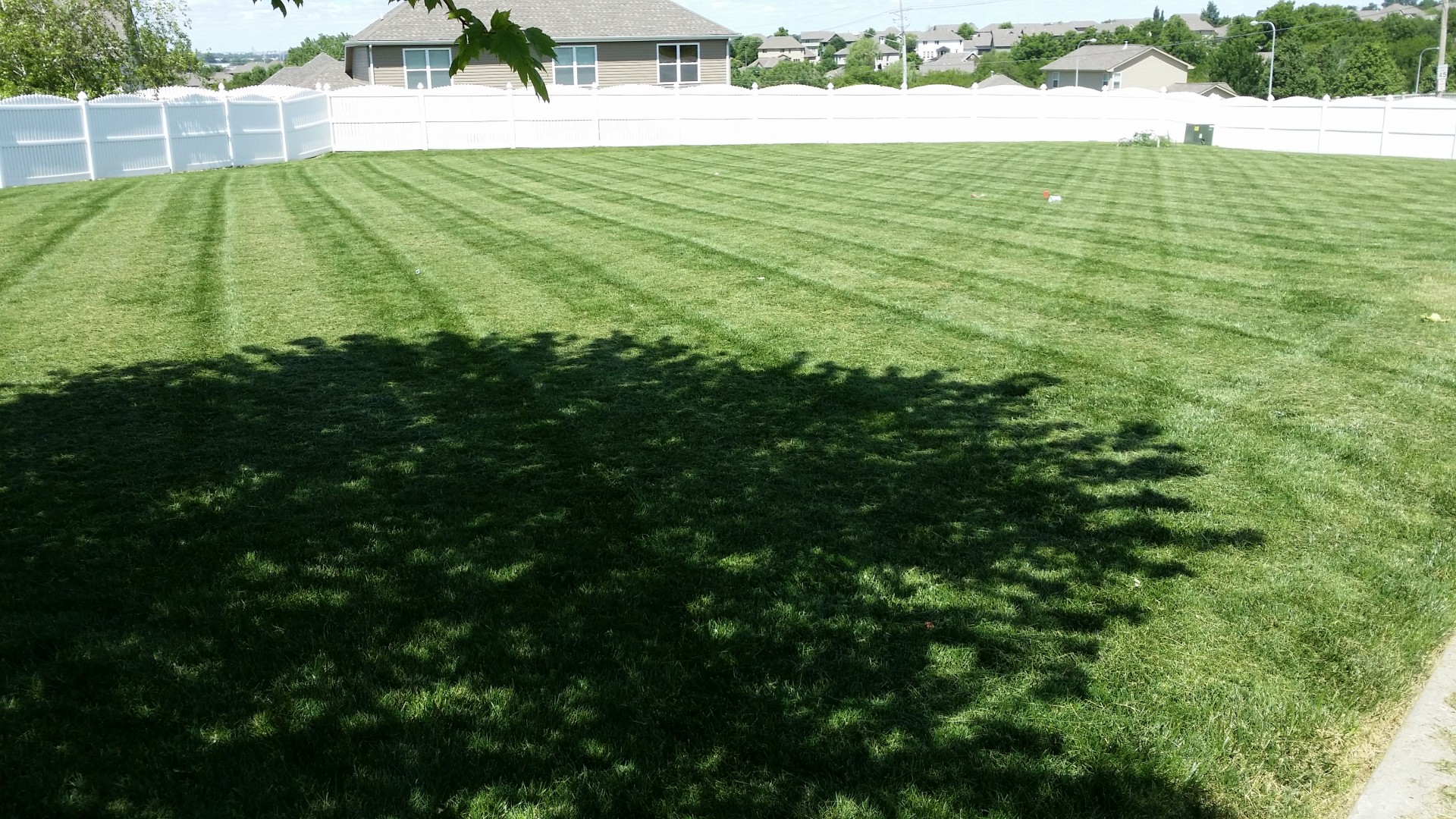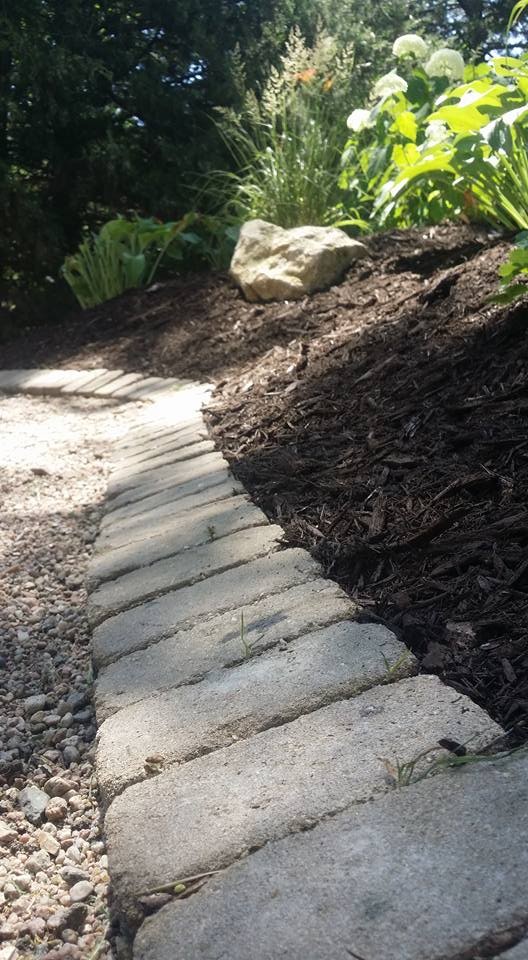 LawN SERVICES

*​Full Lawn Maintenance Programs
*Lawn Cleanups
*Lawn Restorations
*Weed Management
​​​​​*5 Step Fertilizing Plan​s

Landscaping SERVICES

​​*​​Modern Landscape Design/Build
*Patios
*Retaining walls
*Outdoor entertainment space
*Mulching
*Landscape Renovations
*Bed Maintenance/Cleanups
OTHER SERVICES

​*Tree & Shrub Maintenance

*Garden Tilling & Restoration
*Hauling
*Snow removal
*Gutter Cleaning